Our Special Team
In an unprecedented convergence of people, business and things that disrupts existing business models, even those born of the Web business era.


Chandra Shekhar Tiwari, Founder and Chief Executive Officer
Mr. Tiwari is the brain behind the company formation and commercialization of the innovation. His expertise lies in the Electric and Hybrid vehicle technologies and clean energy solutions. Mr. Tiwari is an Electrical engineering graduate and MBA from United kingdom. He has published numerous papers in IEEE and management journals. His professional experience is close to 20 years.
Mr. Ramesh Tripathi, Founding Director –
Mr. Tripathi is also one of the founding director and a graduate in science. For last 23 years, he has been working in the area of optic fibre cabling, excavation, termination and its installation. And now he is actively involved in the installation of our pilot project for production of methane gas.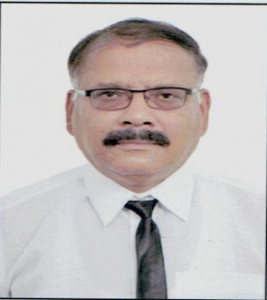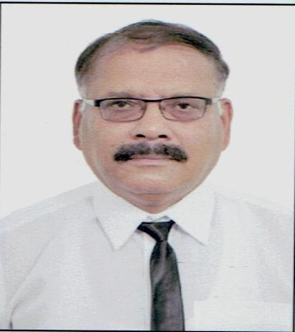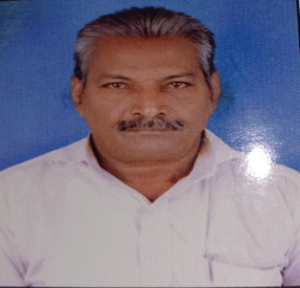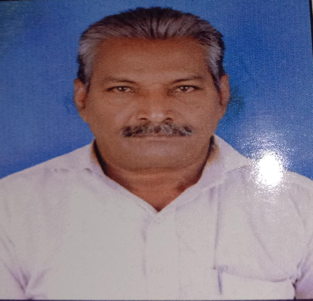 Mr. Shyam Rao Shirke, Founding Director
He has a similar thought as Mr. Tiwari which is to help others and create a sustainable world. He always keeps thinking that how can we generate renewable energy which could last forever. He is from a very modest background and academically He could only achieve his higher secondary schooling but has great creative skills and attitude to help society which separates him from others.