Production of Methane Gas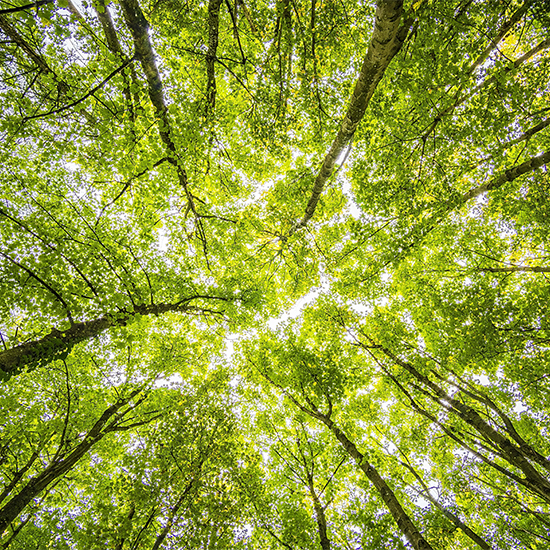 While researching over the increasing contribution of Sewage in Pollution, we came across a model that could help us counter the issue in an effective and affirmative way. We designed a product that is capable of producing Methane Gas from the waste and harmful elements present in the Sewage canals. The Methane Gas produced can be used for Cooking.
For further understanding and curation, we installed a Pilot Project in Raipur, Chhattisgarh and were happy to have attained the desired results. Our Pilot Project success escalated our Motivation for its further implementation.
We are currently in talks with the Municipal Corporation Department of Delhi and many other cities too for the implementation of the product that can be a boon to the society in improving the environmental conditions.