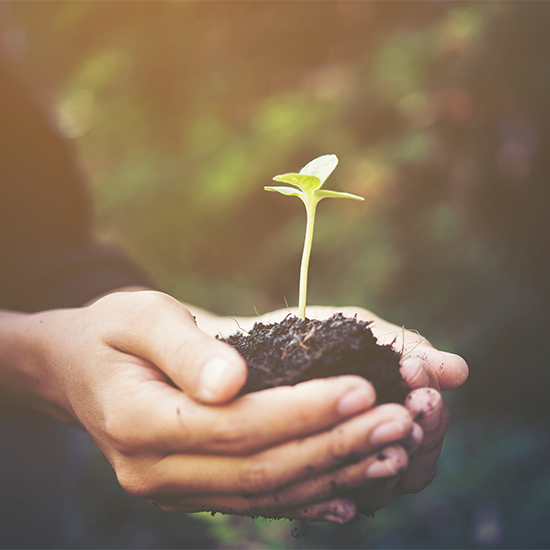 Recut is a global company headquartered in Coventry, United Kingdom and Rencut India is registered in Delhi, India.
Rencut Corporation mainly focuses on green and sustainable technologies. The philosophy behind the Rencut is to co-create the sustainable world. The company is continuously working towards addressing the issue of climate change.
Isn't our dependency on the Environment and the vice versa true? We both need each other for our very existence and if even one of us suffers any harm, the other one will also be facing the consequences
We belong to that fleet of Individuals who have tasted this bitter Truth and are now working to bring that required change in taste. The need of the hour is to revive the environment.
We, at Rencut, have been affected adversely by the disturbing facts and figures we came across while researching on Environmental Pollution. Our study turned out to be an eye opener for us and pinched us into the reality of why is it important to switch to Sustainable sources of Energy?
We devised a mechanism with the help of which the wastes in the water bodies like canals could be used to produce Biofuel that can work as Cooking fuel.