Reign of the Green
Are you committed enough to your Idea of Environmental change?
If Yes, let's Team Up.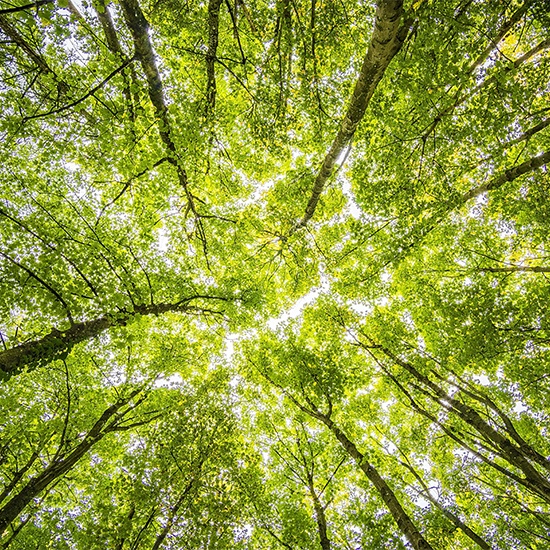 We Are the Change
There came a time when we could no more bear the disturbing Environmental facts and hence decided to move on the path of becoming the Change we've been dreaming of because Mahatma Gandhi once said
"Be the Change You want to see in the World"





Our Idea of Change
Our Product proved out to be fruitful in terms of impeding the pace with which the Environmental Pollution was progressing. Implementing the Pilot Project in Raipur, Chhattisgarh we were able to acquire sufficient data which assured everyone of the need to accept the product.
Further moving forward, we are in talks with the MCD of many other cities in Chhattisgarh as well as Delhi for the implementation of the product.